Explore the world through the first socially powered search engine for the travel and tourism industry.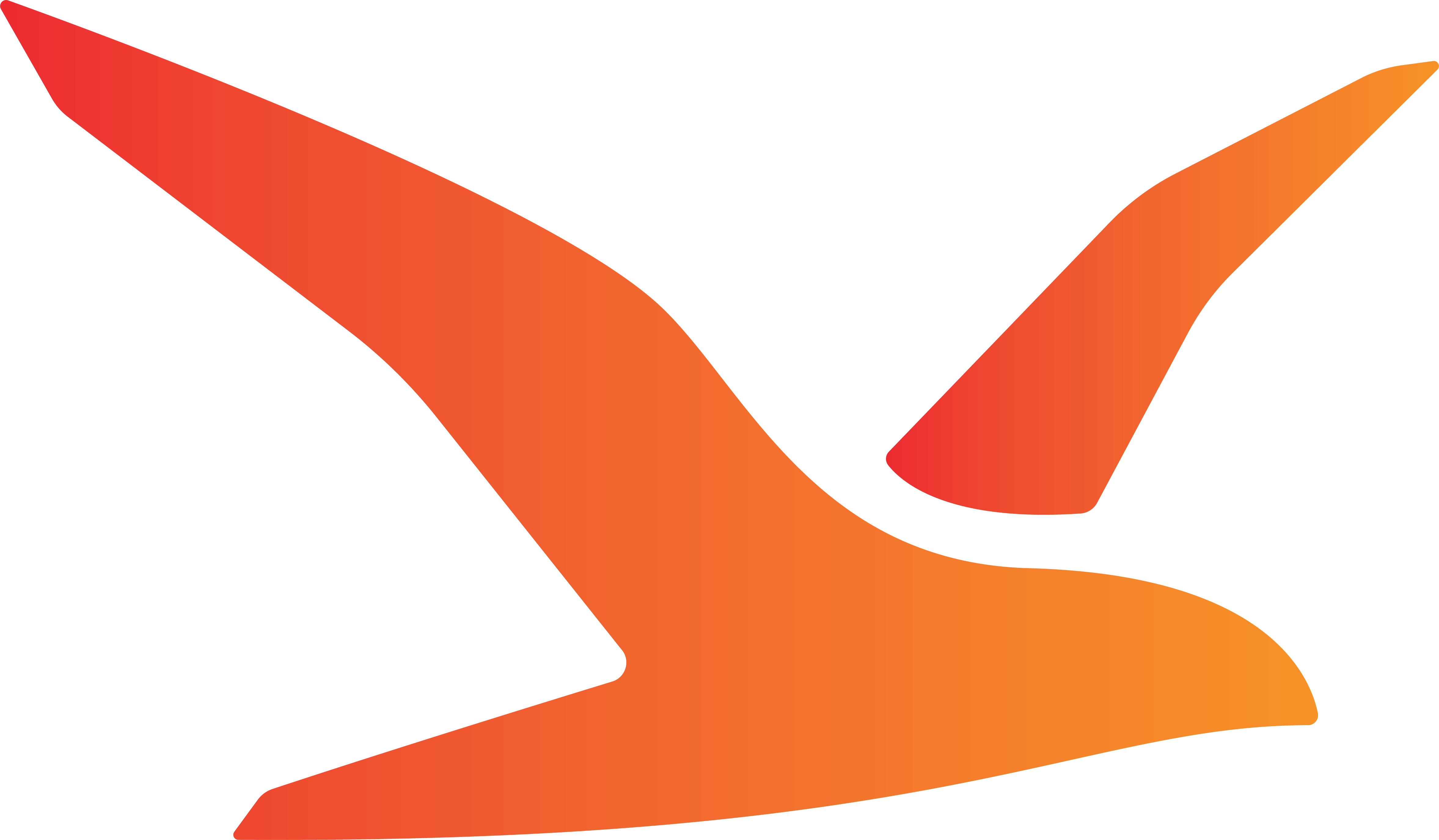 A technology with the potential to completely reshape how you research, book and record your trips online.
bmy.guide is the first socially powered search engine for the travel and tourism industry, created with the sole intention of connecting travellers and holidaymakers around the world, as well as providing all the resources they require to plan, book and record their trips online.
With the potential to reshape the way people search for information and find inspiration around the topic of travel, bmy.guide creates a gateway to unique travel experiences unhindered by language barriers or lack of local knowledge. It will cut the time spent on researching and planning a trip by providing a platform that is centred around giving users easy access to the peer-reviewed information they require.
Our Vision

Imagine a community dedicated to the world of travel and tourism. A place where you can learn about idyllic locations that excite and inspire you and being able to connect with those who can share their own experiences first hand. A place where travel and adventure drive the conversation, and a platform that rewards you for contributing to a community that wants to be inspired by the stories you have to share. This is our vision for bmy.guide, a revolutionary social platform for the travel and tourism industry powered by blockchain. A technology set to become a hugely disruptive force in a multi-trillion dollar global industry by eliminating costly middle-men, and placing everything you need to create the trip of a lifetime into an elegantly designed mobile optimised Experience.
An all-in-one social platform created with the sole intention of reshaping how you plan, book and record your journeys online, and a vision that stands ready for you to explore.
Today's Landscape
The travel and tourism industry is in a state of flux. As online booking platforms, social media, and the review economy diverge, people are demanding far more from their trips than those that went before them ever did.
In today's current landscape, there is no dedicated platform where those interested in travel and tourism can interact in a truly meaningful way. A platform that is solely designed to service the growing demand for travel focused content in a way that both entertains and informs.
In today's fragmented social media landscape we see content from travel influencers scattered over the social web making it difficult, and time-consuming for people to find.
And we have a handful of middlemen, like Tripadvisor and Booking.com gleefully carving out their slice of a $7.6 trillion industry without truly providing a unified user experience that places the wants and needs of the user at the heart of everything they do.
Meet bmy.guide!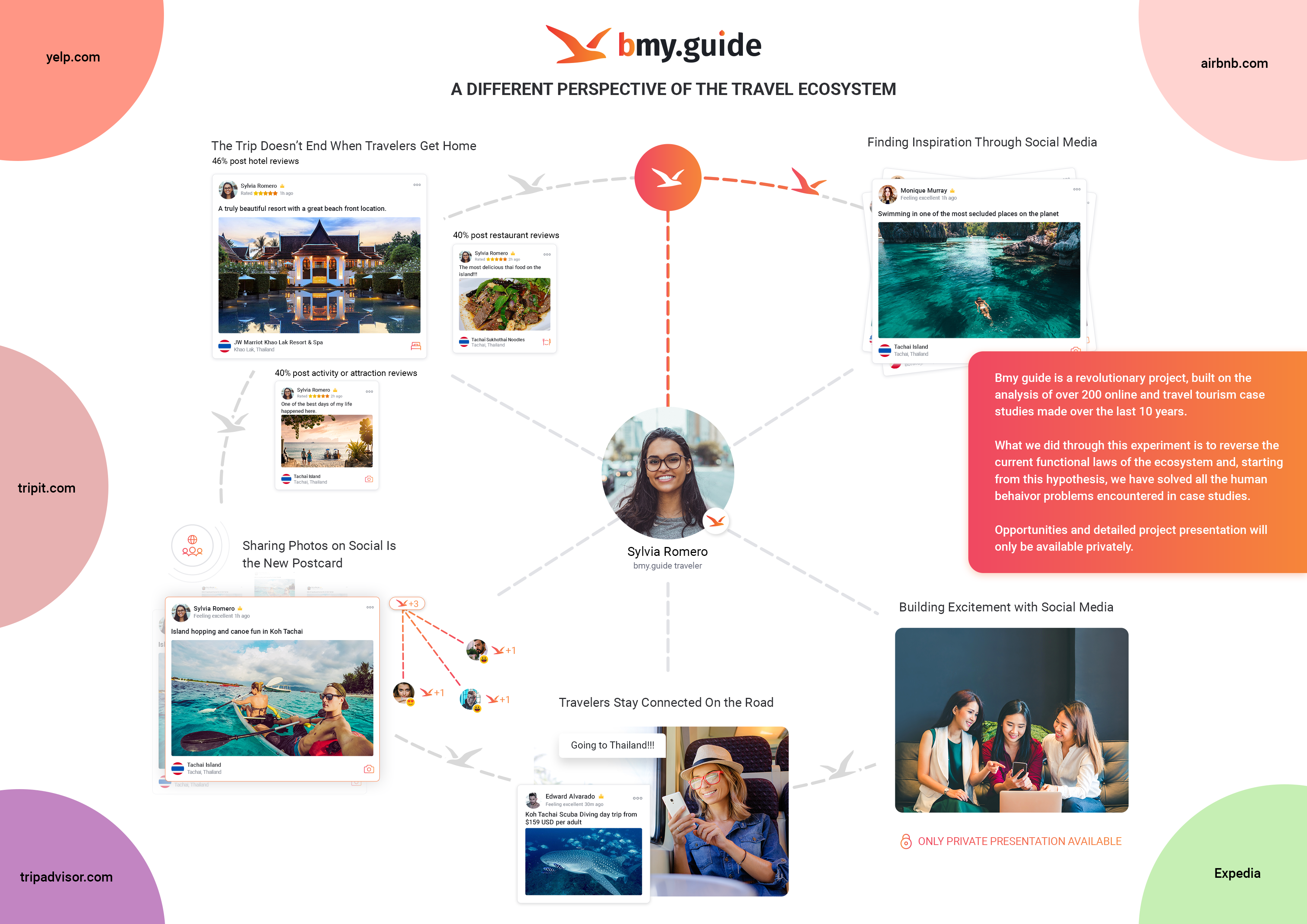 We are building a socially powered search engine that, for the first time, gives you the ability to instantly connect with tailored content and community-reviewed services that are truly relevant to you.
We have created a powerful platform that allows you to be rewarded for the content you share that others value and appreciate.
This one-of-a-kind project has the potential to reshape the travel and tourism industry from the ground up, by creating a gateway to unique travel experiences unhindered by language barriers or lack of local knowledge.
Through a personalized news feed, you'll be inspired to discover the world through the eyes of those who have set forth before you and be able to follow in their footsteps through a booking and review system designed to leverage the ever-expanding collective experiences of a passionate community.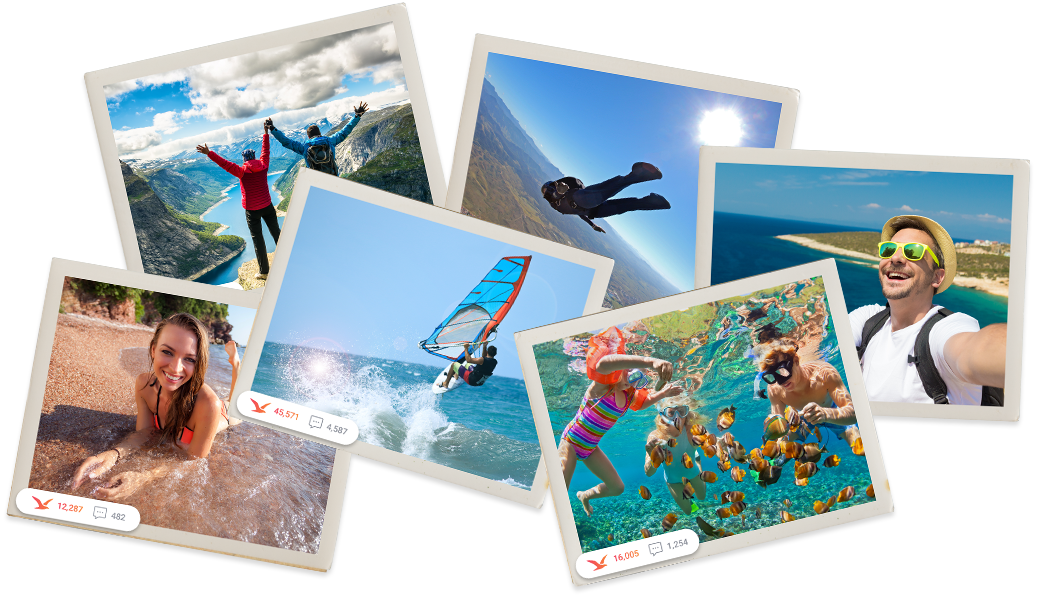 bmy.guide is an opportunity, unlike any other, and one that has been in development for the past 18 months.
From its humble beginnings as a simple app offering a personalised concierge service to travellers the world over, to its current incarnation as a search engine for locations and natural environment with a fully fledged social network, bmy.guide is a project with the potential to become a prominent player in the hugely profitable Online Travel Agent (OTA) industry.
With countless man-hours already accumulated in the planning and development of the platform, you have the opportunity to join a project that has already delivered on the development of:
A Travel-Focused Platform that will allow you to effortlessly connect with the people, content, and communities that inspire and entertain you while allowing you to beautifully journal and share every aspect of your own adventures… and that's only the beginning!
A Marketing Strategy designed to rapidly carve out a slice of industry demanding the exact functionality this platform delivers, and one estimated to have generated over $7.6 trillion in 2016 alone.
A Gamified Platform: that leverages blockchain and the network effect of social media to create a community of passionate travellers who are rewarded for making the process of researching and booking trips enjoyable and hassle-free.
A Conversion Focused Ecosystem: designed to seamlessly partner with established competitors rather than directly compete with them, in a manner that generates high revenue growth, while still providing the opportunity to exploit current market inefficiencies.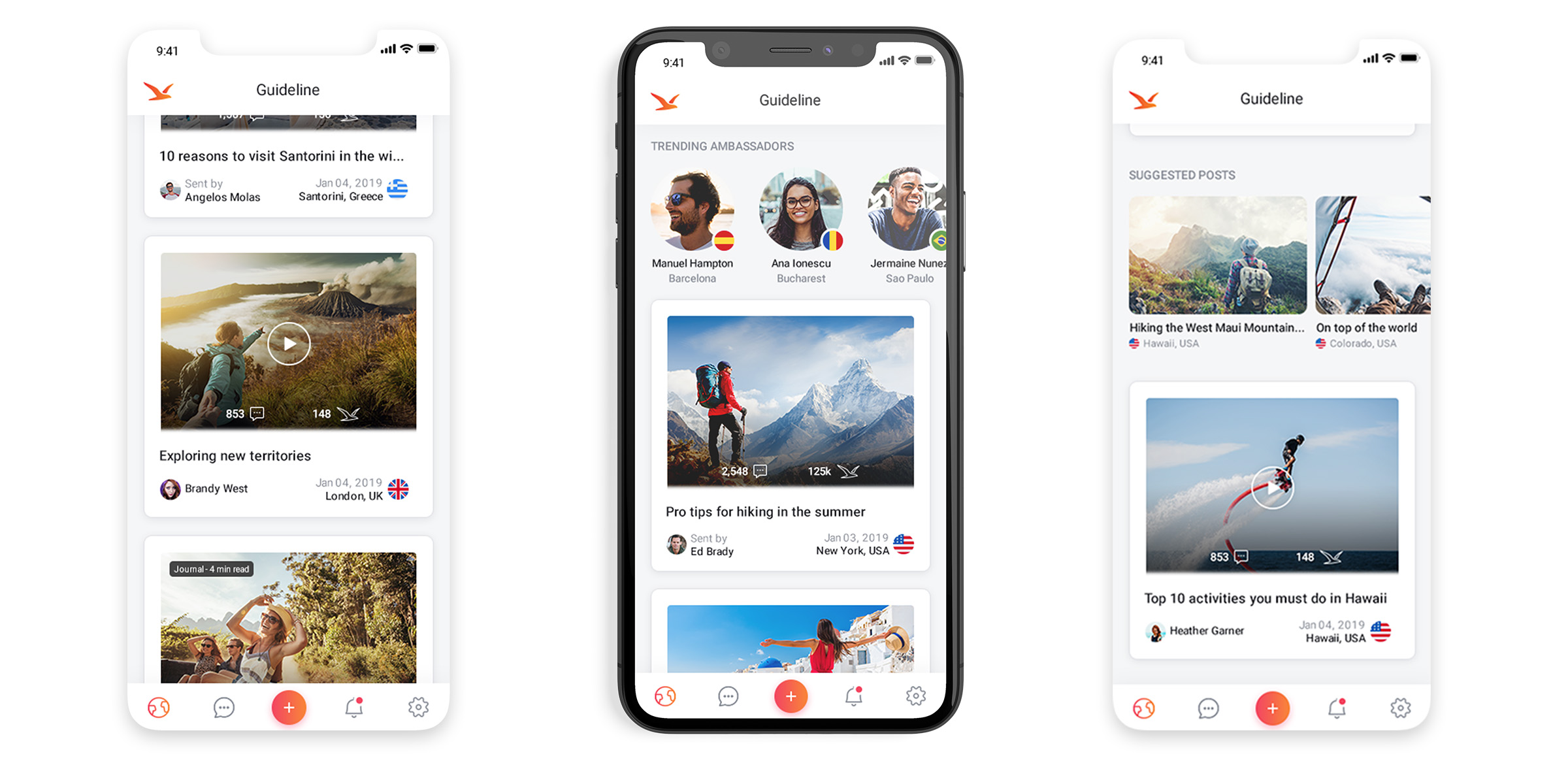 bmy.guide represents an opportunity to be part of a technology poised to radically reshape how people research, find inspiration, plan and book their vacations, and how they record their experiences as they travel the world. We are targeting a rapidly evolving industry that already contributes significant revenues to the GDP of nation-states all over the world.
We invite you to share your travel experiences and establish yourself on bmy.guide as we drive this game-changing platform into the mainstream.
Our adventure together starts now!